---
Auto Body Collision Repair
---
Auto Body Collision Repair
Back-To-New Quality Guaranteed!
Whether you've been involved in a major collision or you have dents or dings you want fixed you can trust Athans Auto Body & Paint to make your vehicle feel brand new! From start to finish Athans Auto Body is San Gabriel Valley's Best Collision Repair Center for a reason. We understand the stress that comes with a vehicle accident. Our state-of-the-art facility, highly trained personnel/technicians, and exemplary quality control guarantee you a wonderful repair experience backed with a lifetime guarantee.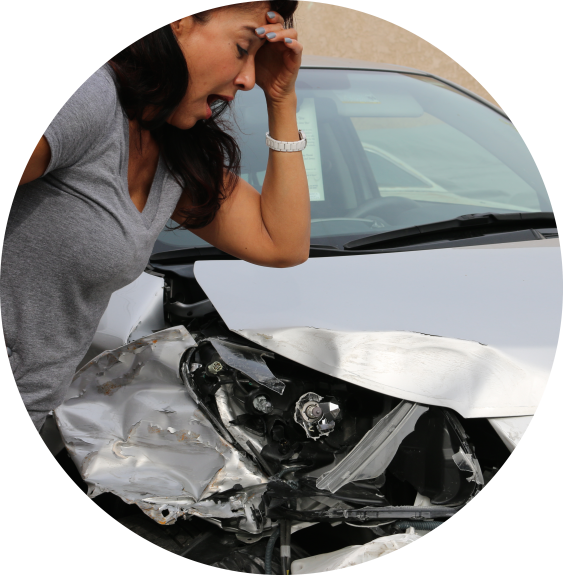 Full Bumper-To-Bumper Collision Repair
I-Car Auto Body Certified Technicians
Complete Frame and Unibody Repair
Lease Return Reconditioning
Dentless Door Removal
Pickup and Delivery
Lifetime Guarantee
Free Inspections Of Other Shops Work
We Work With All Insurance Companies
Licensed Automotive Welding Specialists
To Date Manufacturer Specification Expertise
---
To ensure proper fitting, Athans Auto technicians pull to correct the impact damage to your vehicle. The pulling process is continuously measured by a computer system known as "The Matrix Wand." See More…
---
---
Steer Away From Your Insurance's Preferred  Auto Body Shop!
Although
Athans Auto Body
works with all insurance companies; WE REPRESENT YOU! Most other
automotive body shops
work directly with specific insurance companies to cut corners (with aftermarket or used parts, lowball estimates, and unsafe practices).  The insurance companies arrange these direct agreements to save themselves damage payouts for your vehicle. This means your car depreciates in it's overall and resale values. DON'T BE FOOLED BY YOUR INSURANCE COMPANY
CHECK OUT STOPDRP.com
.